⭐My cute nice helpers^^⭐
These nice toys help me to get the best squirts on strip! Domi and lush always work and vibe hard from your tips and dildo and anal toy also can vibrate just ask me to turn it on! Butt plug is great looking in my ass haha
I'm here to have fun and to bring you to orgasm, but there are a few rules:
❤️ Be nice and behave appropriately ❤️ No spam or copied messages ❤️ No exchange of private information ❤️ Write to me in public chat ❤️ Please use the tip menu ❤️ Appropriate tip for special requests
My schedule and stream rules:
I am online from 7am till 2pm (GMT+1) . the rules are simple: 1.No free demands. 2.Respect each other. 3.Do not post links. 4.No bad language.
I am very openminded girl who likes to chat and explore a lot of things.
Hi everyone! My name is Tessa :)
Hello, guys. I m 18 y.o , a student ( not any more lol). I live in Poland rn. I define myself as a simple girl, amateur cam streamer, and a little bit of a dancer. I love to watch netflix, light beer, donuts and pizza! Sex and masturbation in general give me so much feels, so I am always glad when some one want to play with me <3 Just relax and have fun :) and do not be unresentful and demandive with me - I do not like it.
I have my dream - is to buy a place somwhere in a sea shore to live, with a beautifull sad and palms, or - a the Nordic woods with snow. I just want to be happy after all :) In my free time a do a lit of stuff but some times i bored a lot - this is where u can help me if u ask for my media. (Psss - some naught content will be provided for you :D) Any way i just enjoy my *job*.
Lovense levels menu for you <3 LUSH AND DOMI DOUBLE KILLA
Play with me as much as you love - i rly love to be buzzed with that things ahaha
Fav animals - racoons I used to work in a zoo with them, they are cool and smart :D
Only for Registered Users

Only for Registered Users
Videos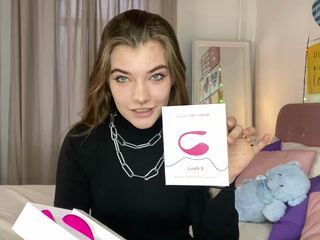 01:15
LOL SECIND TRY OF UNPACKING SORRIES I'M SILLY WITRH NEW TECHNOLOGIES HAHA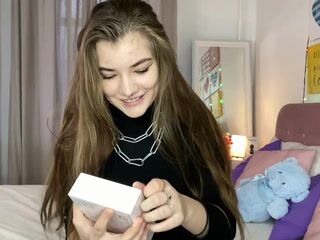 01:16
MY FRIENDS WITH YOUR HELP I GOT NEW HOT DEVICE!LET'S CHECK IT!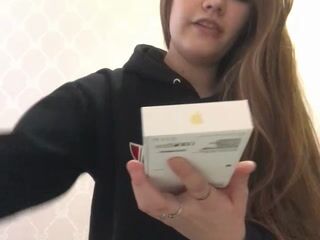 01:01
I FINALLY BOUGHT IPHONE 11 THANK YOU SO MUCH FOR HELP (NO SOUND ON MY EX BROKE PHONE SORRIES)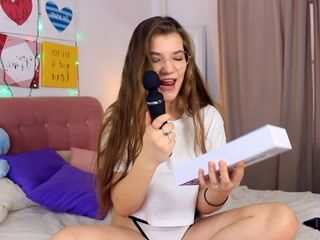 02:46
finally i got domi from previous big goal!unpacking it now!
Only for Fan Club subscribers
10:40
HOT TEASE WITH SUPER CUMSHOW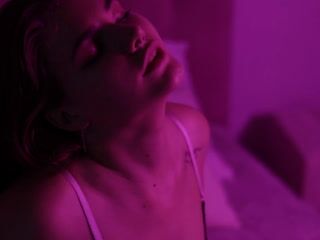 Only for Registered Users
01:02